Contact Us
Connect with Maintenance Engineering Solutions Today!
MES builds and helps stabilize maintenance, reliability, and production teams for manufacturing facilities. With a focus around listening to our customers needs, we are able to provide the top talent in the industry to help with your long and short term projects.
When Joe Whitman began building Maintenance Engineering Solutions in 2017, he was determined to build a company focused on helping experienced SMEs find a way to give back to the industry by only focusing on the work at hand.
[Insert story of Joe leaving the industry for a year and getting called back because the people he still had relationships with were being treated more like chess pieces than individuals. Include as much or as little about the founders of your company. Sharing personable stories about how your company was founded is a great way to connect with readers and provide more insight into the people behind your brand. How/why Joe brought on Mike and anyone else clients will interact with regularly.
Maintenance Engineering Solutions helps people with [identified pain points of your buyer persona(s)]. To give our customers the best [product or service] we focus on [value proposition #1], [value proposition #2], and [value proposition #3].
Maintenance Engineering Solutions takes pride in working with people like you to provide quality [product/s or service/s] and exceptional customer service. We look forward to having you as a member of the MES family.
[Closing Signature (Joe or Joe and Mike)]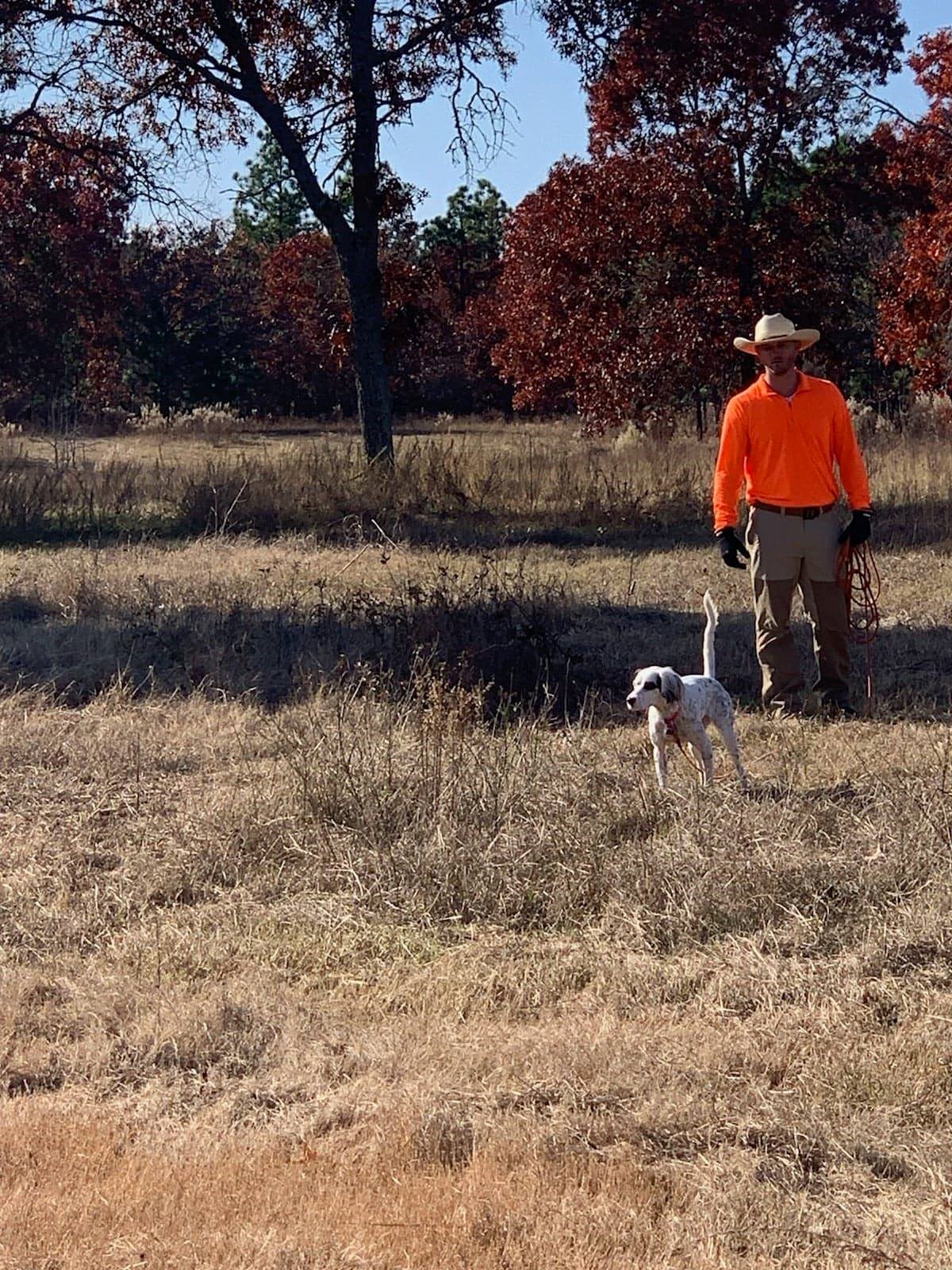 "Every day I get to make a difference helping families put food on the table whether it's through staffing or the actual production of a product."
Joseph Whitman
Founder
Joe founded MES in 2017. Since the age of 12, Joe spent his time following around one of his mentors in the manufacturing industry and finding his passion for maintenance and reliability. After many years learning from the best in industry, Joe found that many of his colleagues were being overworked and underpaid.  This sparked an idea that turned into Maintenance Engineering Solutions as we know it today.
Prior to launching MES, Joe worked from an intern to department manager with one of the largest reliability companies in the US, supporting existing and prospective clients with direct support and talent acquisition with a specific focus in Maintenance & Reliability within the Industrial and Manufacturing sectors. Knowing one day that he always wanted to run a company, Joe was able to gain multiple degrees to help him run and manage a company with the end users in mind.
In his free time, Joe and his wife Melissa spend most of the time working with their bird dogs and horses in South Carolina.
"It's incredibly rewarding to find a good fit between our clients and our candidates and see a positive business impact as a result."
Mike Barrett
Vice President of Professional Services
As VP of Professional Services for MES, Mike supports all areas of business operations, including new client onboarding, sales, vendor management, employee onboarding and management, payroll, and recruitment.
Although he missed his shot at Hollywood fame when his scenes as an extra on the smash hit movie Step Brothers with Will Ferrell ended up on the cutting room floor, he focused his talents on recruitment and talent acquisition, holding roles in both agency and corporate environments across multiple industries including manufacturing, retail, and aerospace.
Mike earned a BSBA in Human Resource Management and Organizational Leadership from Southeast Missouri State University.
A St. Louis native, he resides in the area with his wife and is a proud girl dad to two daughters.