"M.E. SOLUTIONS PROVIDES THE UNIQUE SERVICE OF CONNECTING INDUSTRY NEEDS WITH RELIABILITY PROFESSIONALS TO SUPPORT DELIVERY."
The Maintenance Engineering Solutions Team combines the best of Talent Acquisition and Consulting by providing top tier subject matter experts at below market value. How you ask? Our small team manages the process from start to finish and cuts out the expensive middleman.
When your Maintenance and Reliability group is at max capacity and has projects to complete, our World Class Experts can help facilitate and maximize success at any level. Maintenance Engineering Solutions has the expert guidance to help you capture Expert Level Talent for both short and long-term Maintenance and Reliability needs.

Maintenance and Reliability Professionals
Targeted talent with a wealth of experience in Reliability focused Maintenance Operations. Our M & R professionals can seamlessly integrate with your team to help you achieve your goals in both an Independent Contractor and Direct Hire scenario.

Subject Matter Experts
Senior Experience Level professionals with Expert Advice and Guidance, Our SMEs will help to implement your Reliability strategy through Culture Change, Best Practices, Analytics, Coaching, and Program Implementation. These are High Level Assets, who yield High Level Return on Investment for Below Market Costs.

Direct Hire Candidates
Our Direct Hire candidates have been carefully vetted as if we were hiring them for ourselves. If you have direct hire needs, our internal Reliability Professionals assist in the screening of candidates, which maximizes the efficiency during your interview process. Put our reliability knowledge to the test and see how quickly we can fill those roles for you.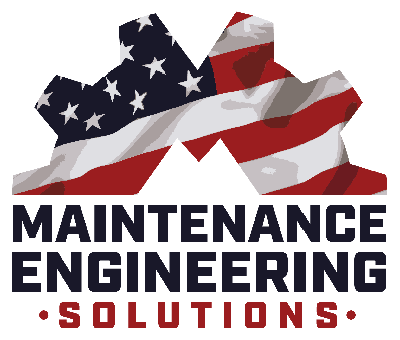 For more information contact Joe Whitman at 864.979.9816 or email Joe@MaintenanceEngineeringSolutions.com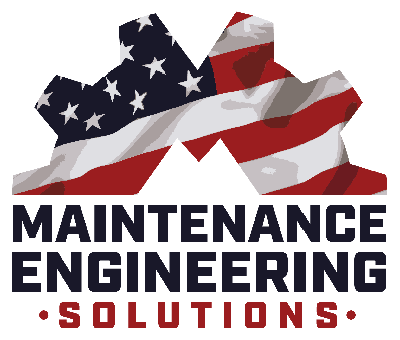 For more information contact Joe Whitman at 864.979.9816 or email Joe@MaintenanceEngineeringSolutions.com