Where industry knowledge meets real world application
Maintenance & Reliability Subject Matter Experts and Direct Hire Recruitment
Maintenance Engineering Solutions (MES) provides maintenance and reliability subject matter experts (SMEs) and direct hire recruitment services within the manufacturing industry in North America to supplement customer workforce in order to identify opportunities, close gaps, and optimize maintenance & reliability operations.
How can we help?
Looking for talent
Looking for opportunity
Maintenance Engineering Solutions (MES) builds and helps stabilize maintenance, reliability, and production teams for manufacturing facilities. We're focused on listening to our customers' needs to provide the top talent in the industry to help with long and short-term projects as well as permanent placements.
"Maintenance Engineering Solutions provides the unique service of connecting industry needs with reliability professionals to support delivery. MES is well connected and positioned with the needs of industry and independent reliability professionals capable of filling these needs. The MES team takes the time to understand the professional strengths of their reliable professional team members followed by aligning and connecting these strengths with the specific needs of their client base in solution delivery.  MES provides one-stop support services for the client and independent reliability professionals creating a true win/win/win partnership solution. It's been a pleasure partnering with MES."
long & short-term projects
top talent in the industry

Why Clients Come Back Again & Again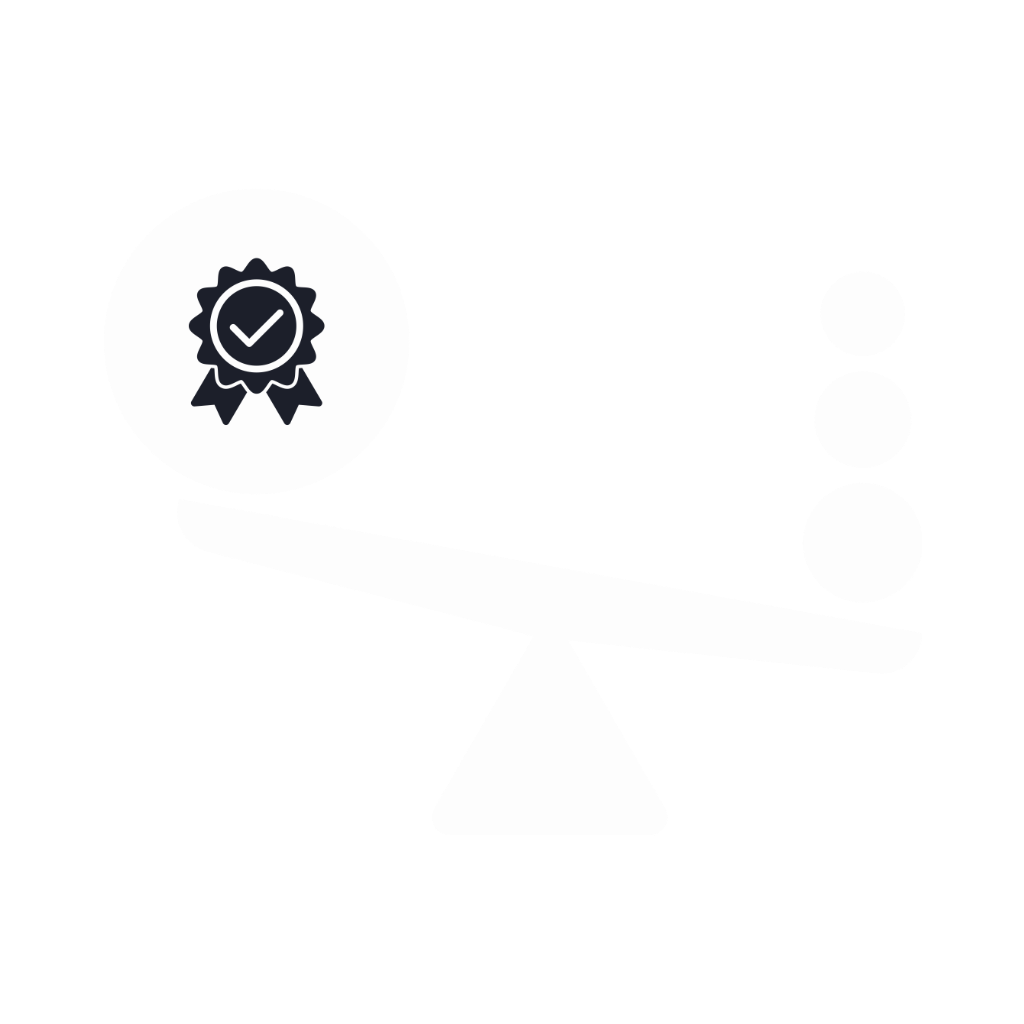 Using extensive experience in manufacturing recruitment and talent acquisition, MES helps companies hire reliable personnel through in-depth screening on personality and skills, based on the client's needs.
Maintenance Engineering Solutions was built around loyalty to the employee and client equally. We believe listening to your employees equals success with your clients.
You can count on MES to never upsell you. We lay it all out, no fine print, no fluff. We form long-lasting relationships with both our clients and candidates.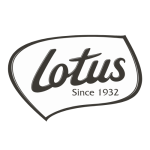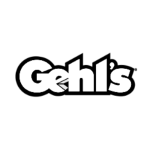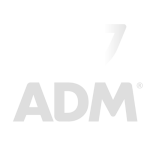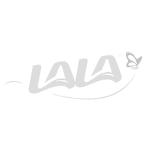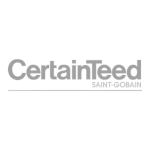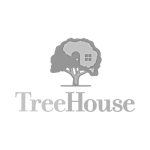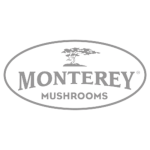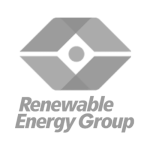 "Maintenance Engineering Solutions' team is always working hard behind the scenes to find highly qualified professionals for the right positions."
Job Hunting?
Find all job openings here. We're happy you found us.
Talent Searching?
MES handles the recruiting process for you from start to finish.



MAINTENANCE AND RELIABILITY PROFESSIONALS
Targeted talent with a wealth of experience in reliability focused maintenance operations. Our M & R professionals can seamlessly integrate with your team to help you achieve your goals in both an independent contractor and direct hire scenario.
SUBJECT MATTER EXPERTS
Senior experience level professionals with expert advice & guidance, Our SMEs will help implement your reliability strategy through culture change, best practices, analytics, coaching, & program implementation. These are high level assets, who yield high level return on Investment for below market costs.
DIRECT HIRE CANDIDATES
Our direct hire candidates have been carefully vetted as if we were hiring them for ourselves. If you have direct hire needs, our internal reliability professionals assist in the screening of candidates, which maximizes the efficiency during your interview process. Put our reliability knowledge to the test and see how quickly we can fill those roles for you.