Contact Us
Connect with Maintenance Engineering Solutions Today!
MES builds and helps stabilize maintenance, reliability, and production teams for manufacturing facilities. With a focus around listening to our customers needs, we are able to provide the top talent in the industry to help with your long and short term projects.
While Maintenance Engineering Solutions aka MES was founded in 2018 by Joe Whitman, his experience in the industry goes back much further. Joe spent the majority of his formative years gaining exposure and knowledge of the maintenance and reliability world through his mentors in the industry. It was no surprise that Joe started his professional career working within the field he had grown so passionate about. 
After a number of years working for a leading maintenance and reliability organization, Joe briefly left the field but it wouldn't be for long. As he kept in touch with many former colleagues, he started to see an opportunity to create a new kind of company. As Joe began building Maintenance Engineering Solutions he was determined to create a company focused on helping experienced professionals apply their industry knowledge with clients that were seeking that same expertise.
As the company began to grow Joe realized the increased need for direct hire recruitment services and operations support. He looked for someone to lead this area and was again drawn to a former colleague in Mike Barrett. Joe and Mike had last worked together nearly a decade prior but had kept in touch during that time. After building national, corporate recruitment teams Mike was happy to join a smaller company with such a family feel.
Maintenance Engineering Solutions helps people find the right fit whether that be supporting contractors and enabling them to run their business or clients getting the upside of top industry talent with none of the upsell.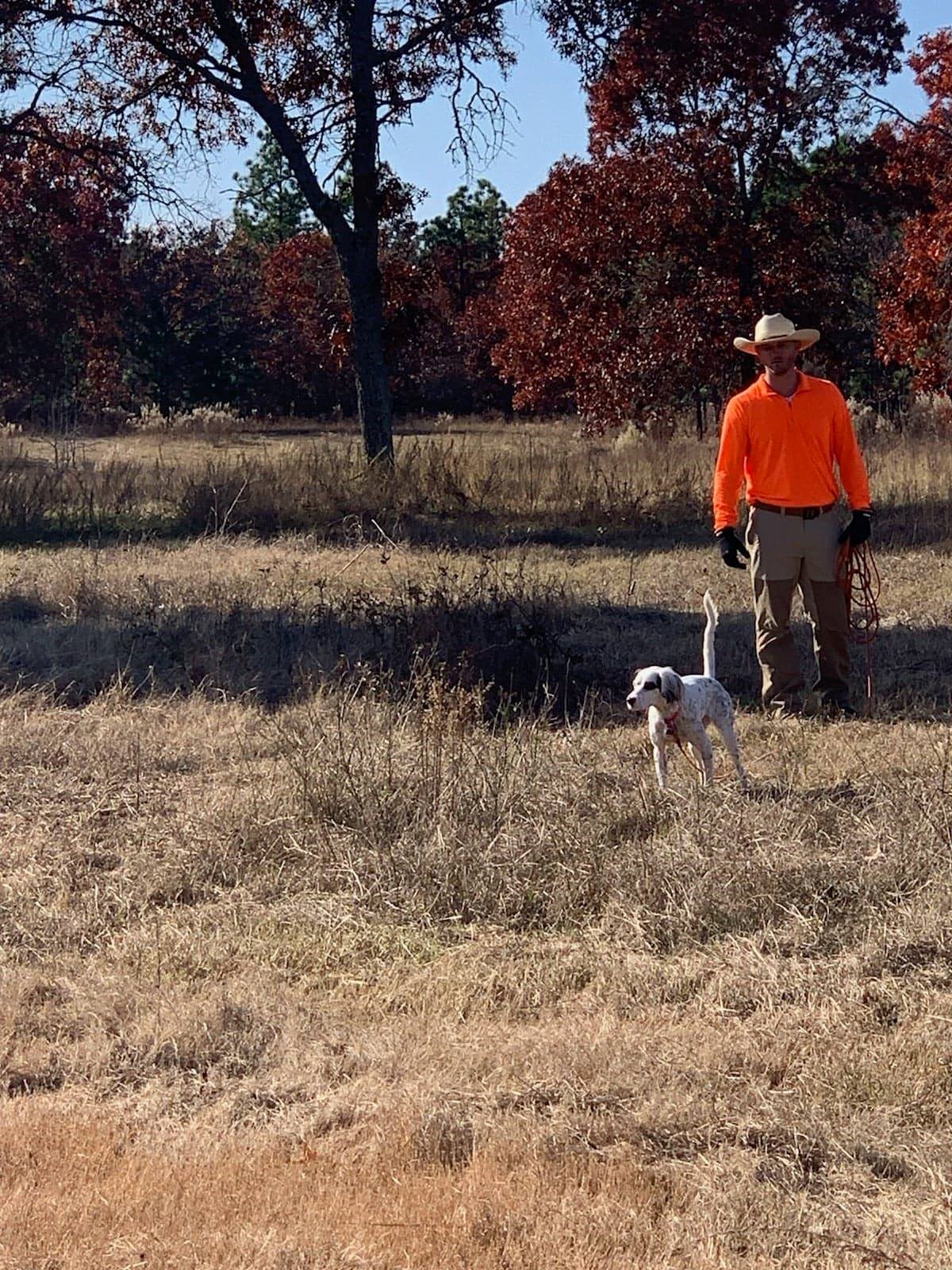 "Every day I get to make a difference helping families put food on the table whether it's through staffing or the actual production of a product."
Joseph Whitman
Founder
Joe founded MES in 2017. Since the age of 12, Joe spent his time following around one of his mentors in the manufacturing industry and finding his passion for maintenance and reliability. After many years learning from the best in industry, Joe found that many of his colleagues were being overworked and underpaid.  This sparked an idea that turned into Maintenance Engineering Solutions as we know it today.
Prior to launching MES, Joe worked from an intern to department manager with one of the largest reliability companies in the US, supporting existing and prospective clients with direct support and talent acquisition with a specific focus in Maintenance & Reliability within the Industrial and Manufacturing sectors. Knowing one day that he always wanted to run a company, Joe was able to gain multiple degrees to help him run and manage a company with the end users in mind.
In his free time, Joe and his wife Melissa spend most of the time working with their bird dogs and horses in South Carolina.
"It's incredibly rewarding to find a good fit between our clients and our candidates and see a positive business impact as a result."
Mike Barrett
Vice President of Professional Services
As VP of Professional Services for MES, Mike supports all areas of business operations, including new client onboarding, sales, vendor management, employee onboarding and management, payroll, and recruitment.
Although he missed his shot at Hollywood fame when his scenes as an extra on the smash hit movie Step Brothers with Will Ferrell ended up on the cutting room floor, he focused his talents on recruitment and talent acquisition, holding roles in both agency and corporate environments across multiple industries including manufacturing, retail, and aerospace.
Mike earned a BSBA in Human Resource Management and Organizational Leadership from Southeast Missouri State University.
A St. Louis native, he resides in the area with his wife and is a proud girl dad to two daughters.