Job Seekers
Maintenance Engineering Solutions was created to concentrate on you, the expert, so you can get back to what you're passionate about.
"I have worked in the maintenance engineering realm for over 20 years and have had my own business for 5 years. Since becoming an independent contractor with Maintenance Engineering Solutions, my life has become much easier. I wish they were established sooner."
We'll Be There Every Step of the Way
Maintenance Engineering Solutions provides maintenance and reliability subject matter experts and direct hire recruitment services within manufacturing. We're looking for skilled and motivated individuals to join our team.
The MES team is here to connect you with companies and take care of the nitty-gritty of being your own business. 

Apply to one of our open positions today. If you don't see an opportunity in your preferred job function, register to upload your resume with Maintenance Engineering Solutions. We'll reach out to you to connect!
Talk With Recruiter
Call or email MES today so we can talk with you about opportunities.
Prepare
MES will help you prepare for your interview and any needed paperwork.
Interview
MES will set up all the details of your interview and make sure you nail it.
Get Hired
Now you get back to doing what you love and MES will take care of the rest.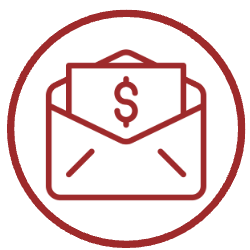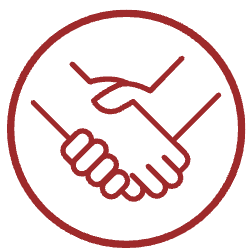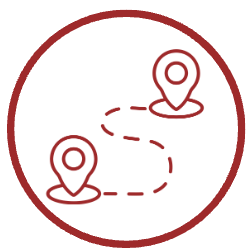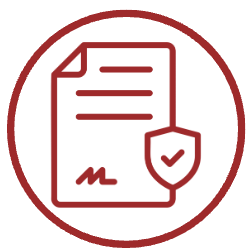 Weekly pay. No waiting for payroll while you're on the road. We take care of our team.
Transparency, 100% always. If you've been burned before by other recruitment agencies, we get it, and we're not surprised.
No added travel or lodge fees. Guaranteed. We take care of this for our team members.
No paperwork or filing. We like getting our experts back in the field so we take care of the business and accounting.
"Maintenance Engineering Solutions has a highly motivated team that is always willing to help you through the process of finding that special professional or help find that perfect position."
Maintenance Engineering Solutions' main source of new projects and clients is from referrals. We are upfront about our cost structure and how the employee-relationship will look and progress.