Talent Seekers
Expert Guidance Helping You Find World Class Talent
24/7 Contracting & Direct-Hire Services
Maintenance Engineering Solutions combines the best of Talent Acquisition and Contracting by providing top tier subject matter experts at competitive pricing. Our lean, yet effective, team manages the process from start to finish so you'll always have the same POC.

When your Maintenance and Reliability group is at max capacity and has projects to complete, our world class experts can help facilitate and maximize success at any level. Maintenance Engineering Solutions has the expert guidance to help you capture Expert Level Talent for both short and long-term Maintenance and Reliability needs.
Typical roles we provide that support our clients include Maintenance Managers, Supervisors, Planners, Schedulers, Mechanics, Electricians, Instrumentation & Controls Technicians, MRO, Storeroom, and Reliability Engineers.
Connect with us
We've worked with some great companies already. We think you should join them in your quest for top talent.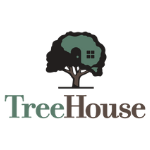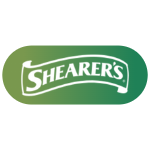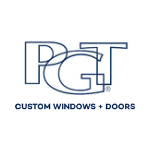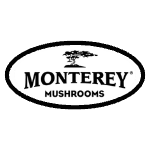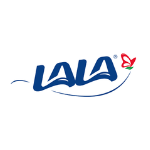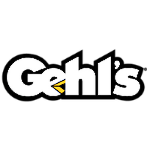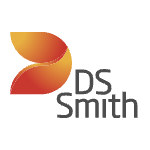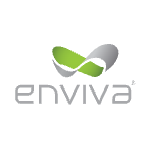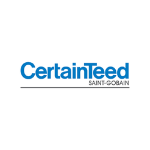 "MES has been instrumental in helping us rebuild our maintenance organization. The relationship we've built while working together have helped them learn our culture and what makes someone successful at Shearer's. They've really become a valued extension of our Talent Acquisition team."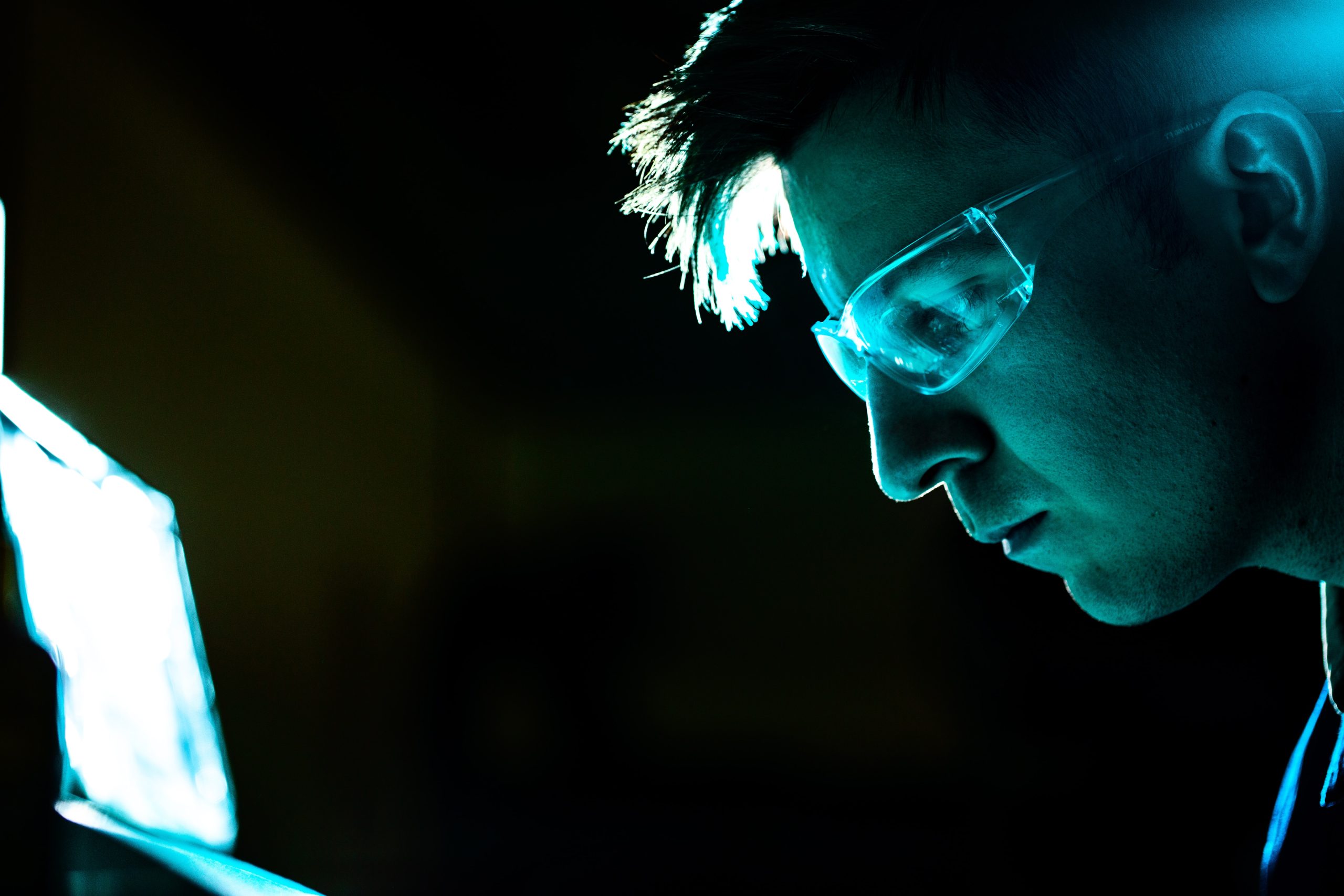 MAINTENANCE AND RELIABILITY PROFESSIONALS
Targeted talent with a wealth of experience in reliability focused maintenance operations. Our M & R professionals can seamlessly integrate with your team to help you achieve your goals in both an independent contractor and direct hire scenario.
SUBJECT MATTER EXPERTS
Senior experience level professionals with expert advice and guidance, our SMEs will help to implement your reliability strategy through culture change, best practices, analytics, coaching, and program implementation. These are high level assets, who yield high-level-return on investment for competitive rates.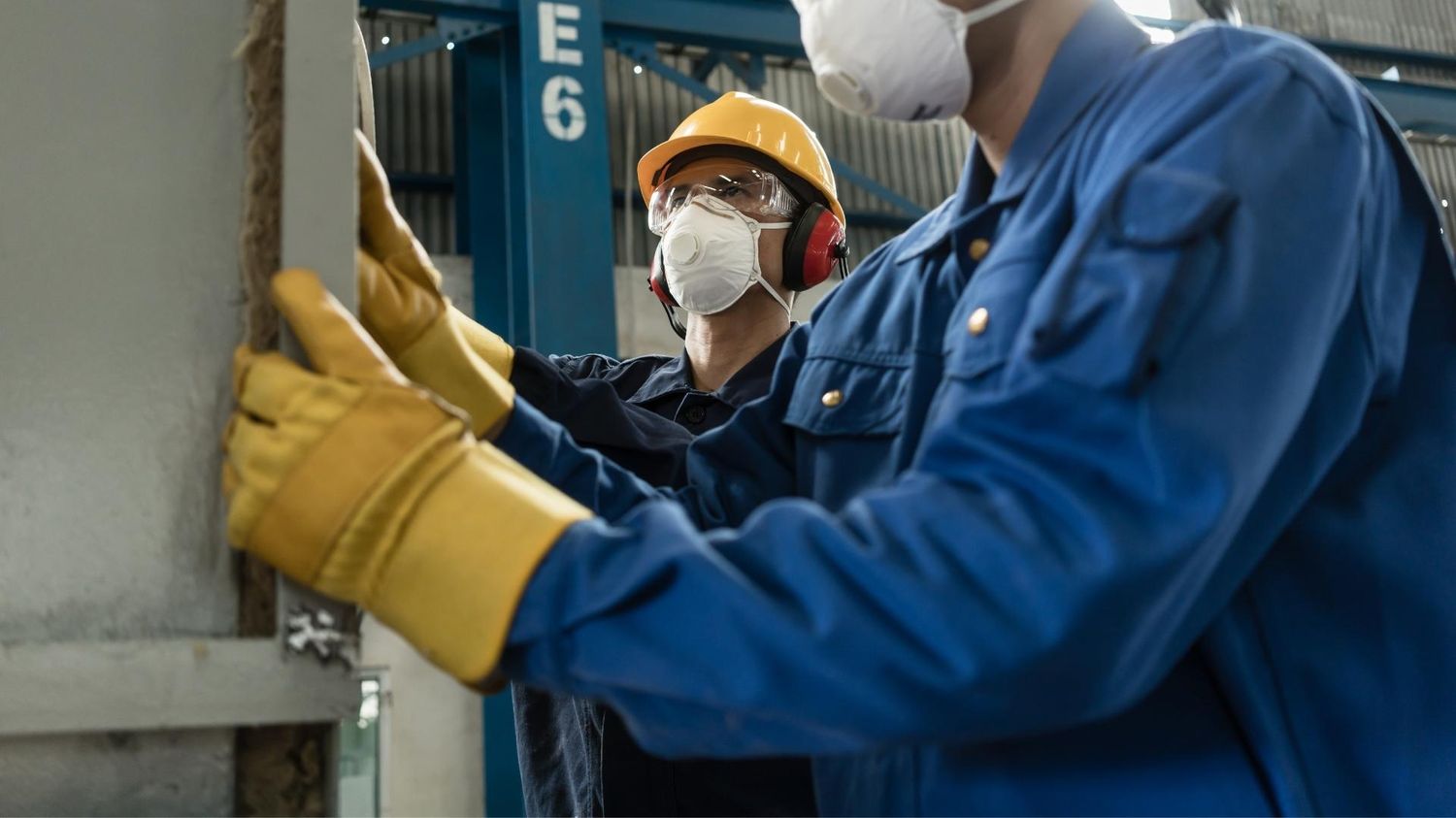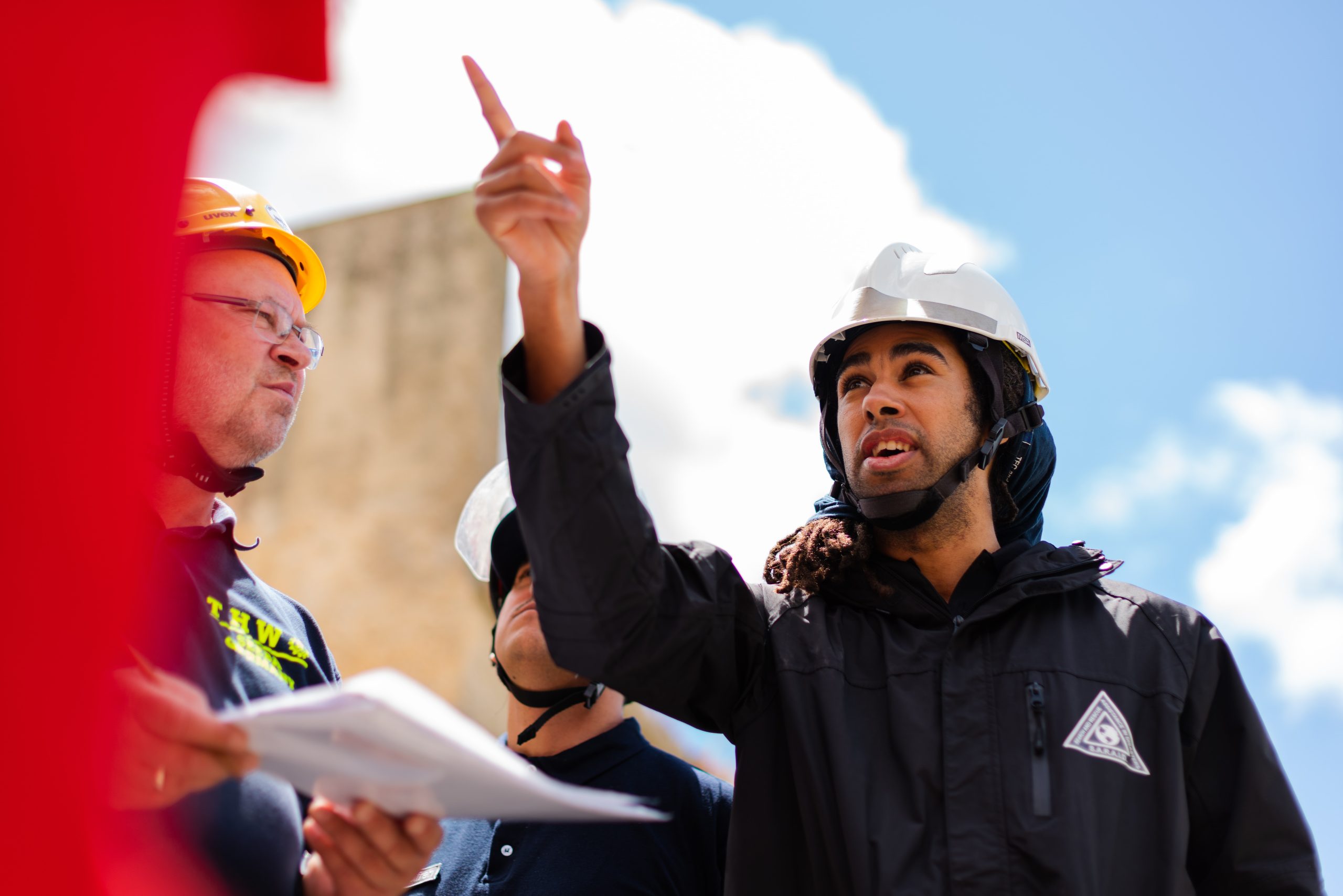 DIRECT HIRE CANDIDATES
Our direct hire candidates have been carefully vetted as if we were hiring them for ourselves. If you have direct hire needs, our internal reliability professionals assist in the screening of candidates, which maximizes the efficiency during your interview process. Put our reliability knowledge to the test and see how quickly we can fill those roles for you.
Find Your Newest Team Member